RIO CHACON–SYNERGY ONE LENDING
Synergy One Lending has the right combination of people and technology. We provide a consistent client experience that's centered around your mortgage needs. Our focus is providing the best experience to the next generation of home buyers while providing unparalleled support for our employees. We've created the Modern Mortgage Experience™, allowing buyers to seamlessly purchase or refinance their homes from their smartphone.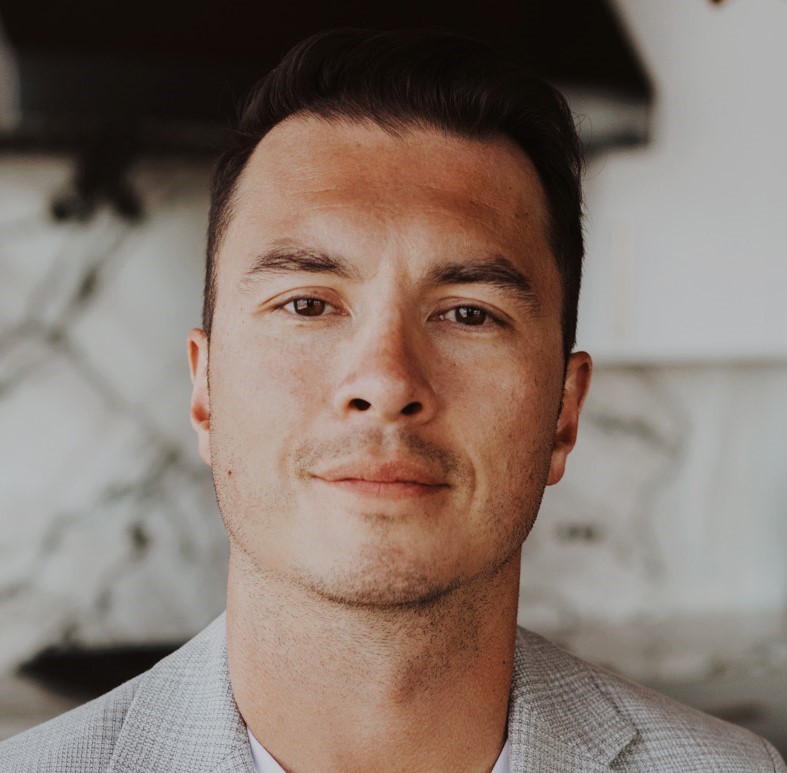 Sr. Loan Officer/Sales Manager
NMLS: 1065675

HOLLIE BEAN–GATEWAY MORTGAGE
At Gateway, we weave the knowledge and expertise of our local mortgage professionals together with state-of-the-art technology and the powerful resources of a national company to make your homebuying experience easy, reliable, and fast. Gateway's focus on strengthening families through homeownership drives our commitment to the communities we serve.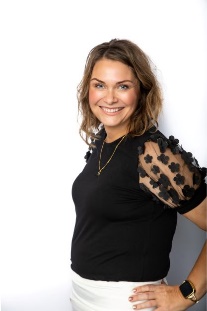 Loan Partner/Mortgage Specialist
NMLS: 1993890